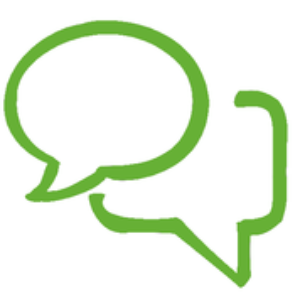 Public Attitudes and Behaviors Workspace 2016
487
days until Proposal creation ends
Proposal creation
CoLab members create proposals
05/24/16 05:00 EDT
-
05/24/18 05:00 EDT

Subscribe
Receive daily activity digests about this Contest and its Proposals via email or under "My subscriptions".
What can be done to shift the public's perception of climate change and inspire action?
You are invited to submit your proposal here for ?Public Attitudes and Behaviors outside of the contest period. Try out new ideas, share your work, connect with other members and recruit collaborators, and invite a global community to review and help develop your proposal. ?When new rounds of Climate CoLab contests begin, you will be able to move your proposal(s) to the relevant contest. To see previous Climate CoLab contests, see the Climate CoLab contest outline view.
Proposal name

click to sort by name

/  Author(s)

click to sort by author

click to sort by
number of supporters

click to sort by
number of comments

Modified

click to sort by date

Contributors

click to sort by contributor

1/12/17
Team only
A "carbon" problem? No, we have a population problem. If proposed solutions don't scale with population growth, they will ultimately fail.
1/12/17
Team only
A minable DB for personally recording and identifying individuals with high social/political capital.
11/5/16
Team only
10/31/16
Team only
An obstacle to combating climate change is economics and politics. A solution could be a non political
9/24/16
Team only
Consumerism shapes public sentiment, public sentiment drives policy, policy can regulate corporations. Combat consumerism, change the world.
8/29/16
Team only
Deprogram populace from social engineering using Pythagorean Theorem, isocronic rhythms,& differential Hz to heal the planet from dis-ease
8/24/16
Team only
What if Siri et al can tell us that simple changes in our personal lifestyle can make the big difference in reducing our carbon footprint?
8/17/16
Team only
A civic center and park to serve the global community. A place of gathering and with unique landmarks and a home for global institutions.

124

5

7/5/16
Team only
Sparking action to address climate change through Persuasive Technology platforms that form a world of data art sustained by Herd Mentality.
6/7/16
Team only
Once A Week, Give Our Beautiful Planet A Day Of Rest. An Emission-free Day. A Green Sabbath Day.