Vote now to select contest winners see all contests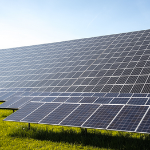 What initiatives, policies and technologies can significantly reduce greenhouse gas emissions from electricity generation?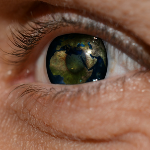 How can we shift perceptions, values, norms, and attitudes about climate change?
How can traditional ecological calendars used to guide agricultural activity link to climate science so as to anticipate climate change in the Pamir Mountains?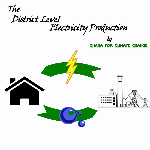 The project looks at the various districts in Accra producing their own electricity by collecting biogas from households in the districts.

An initative thar reduce green house gases emissions; while you generate electricity, get a healthier life and reduce vehicular traffic.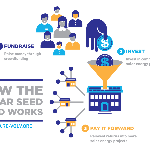 Empowering people to fight climate change by seeding a revolving fund for community-based solar energy through crowdfunding.
Web Content Display
Web Content Display
Web Content Display
Web Content Display