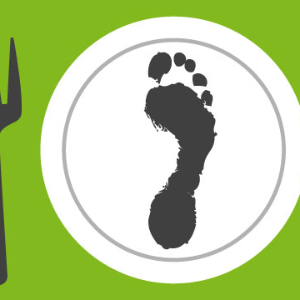 Drastically Reduce GHGs w/ What We Eat while Creating Collaborative Space for Climate Institutions: Plant-Based Foods Produce Far Fewer GHGs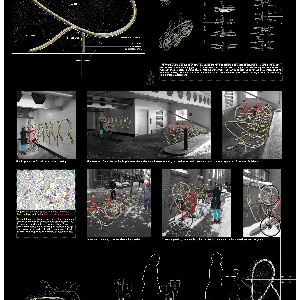 The flycycle is efficient, accessible, easy for any organization to buy and install, and a beautiful addition to street life.
ClimateX is a platform where MIT Alumni can learn climate-related science, technology and policy while transitioning into a green career
Web Content Display
Web Content Display
Top News
Apr. 27. Winners Announced!
Apr 12. Win the Social Network Cash Prize
Feb 22. New 2016 contests now open
More...
See news features on Discovery News, Popular Science, Guardian, ShareAmerica, Boston Globe, ClimateWire, Weather Channel, PRI's The World, ClimateWire, Grist, and PBS NOVA.
Web Content Display
Web Content Display