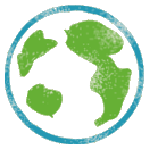 Enter and work on regional climate action plans outside of the contest periods.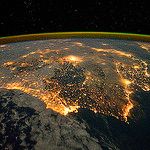 How can we effectively counteract the effects of rising atmospheric greenhouse gases, whether or not emissions are reduced?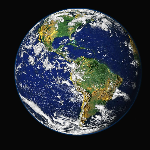 What should be the world's plan to address climate change?
Featured proposals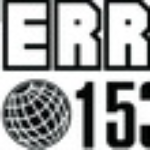 On 2012, the Vorniceni Village Council, Moldova, approved a decision for the purpose of arranging of a square.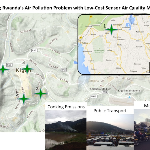 Establishing a low-cost air quality sensor network in Kigali, Rwanda with publicly accessible data empowering the public and policies.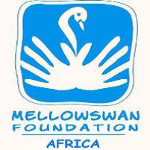 Improving sustainable productivity in farming systems and evergreen agriculture in Rombo District-Tanzania.
Web Content Display
Web Content Display
Web Content Display
Web Content Display