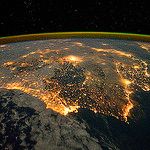 How can we effectively counteract the effects of rising atmospheric greenhouse gases, whether or not emissions are reduced?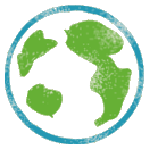 Enter and work on regional climate action plans outside of the contest periods.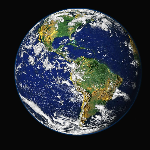 What should be the world's plan to address climate change?
Featured proposals

Design strategies to improve resilience of China's rural towns. Envisioning harmonious relationship between the rural and urban environments
Distribute Plug & Play solar panels to home owners, and apartment renters to make clean energy on site where you use it.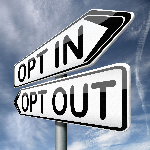 Harnessing the power of choice through community engagement to support green electricity
Web Content Display
Web Content Display
Web Content Display
Web Content Display