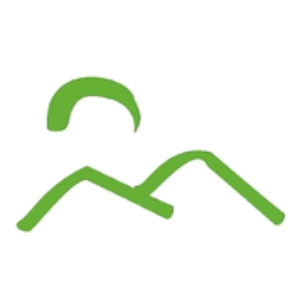 Agriculture and Forestry Workspace 2016
487
days until Proposal creation ends
Proposal creation
CoLab members create proposals
05/24/16 05:00 EDT
-
05/24/18 05:00 EDT

Subscribe
Receive daily activity digests about this Contest and its Proposals via email or under "My subscriptions".
How can greenhouse gas emissions from agriculture, forestry and other land use be reduced?
You are invited to submit your proposal here for agriculture, forestry and other land use outside of the contest period. Try out new ideas, share your work, connect with other members and recruit collaborators, and invite a global community to review and help develop your proposal. ?When new rounds of Climate CoLab contests begin, you will be able to move your proposal(s) to the relevant contest. To see previous Climate CoLab contests, see the Climate CoLab contest outline view.
Proposal name

click to sort by name

/  Author(s)

click to sort by author

click to sort by
number of supporters

click to sort by
number of comments

Modified

click to sort by date

Contributors

click to sort by contributor

1/18/17
Team only

1

12/31/16
Team only
Windmills could generate electricity, organic material, reduce CO2 emission and generate water. Using windmills could solve world problems.
12/27/16
Team only
12/27/16
Team only
Fuelwood consumption is the main source of GHG emissions in Ethiopia. Scaling up new cook/baking technologies can have a significant impact.
12/27/16
Team only
By afforesting 2 million hectares of pastureland and 1 million hectares of degraded areas in Ethiopia, 32.3 Mt CO2e can be abated
12/27/16
Team only
Manage 2 million hectares each of Ethiopian forests and woodlands, and 10 Mt CO2e will be abated.

1

12/7/16
Team only
EVERY MINUTE 146 women become pregnant who did not plan or wish it. Many undeveloped countries still have an unmet need for contraception.
8/4/16
Team only
Testing the Paris Agreement with ecological, economic & social mechanisms to "zero-out" emissions in future model city: Tamale Ghana