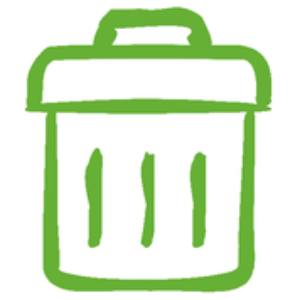 Waste Management Workspace 2016
451
days until Proposal creation ends
Proposal creation
CoLab members create proposals

05/24/16 05:00 EDT

-

05/24/18 05:00 EDT

Subscribe
How can greenhouse gas emissions from waste management be reduced?
You are invited to submit your proposal here for waste management outside of the contest period. Try out new ideas, share your work, connect with other members and recruit collaborators, and invite a global community to review and help develop your proposal. ?When new rounds of Climate CoLab contests begin, you will be able to move your proposal(s) to the relevant contest. To see previous Climate CoLab contests, see the Climate CoLab contest outline view.
Read more ...
Proposal name /  Author(s)
Modified
Contributors
2/15/17
Team only

12

3

1/20/17
Team only
Rwanda Bleu!Points is a self-funding and educative waste source separation model initiated by Pius to reduce emissions from waste in Rwanda
10/27/16
Team only
CanolaVac creates a NEW recycling chain of diversion, collection, and conversion of used cooking oil generated within homes into biodiesel

3

7/5/16
Team only
We train food businesses in solutions for organic waste, collect and transform it into inputs for organic food production at the Sinba Farm.