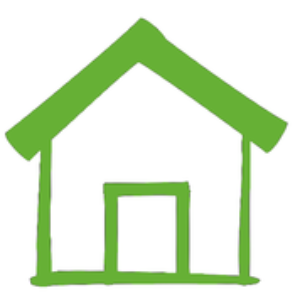 Buildings Workspace 2016
362
days until Proposal creation ends
Proposal creation
CoLab members create proposals

05/24/16 05:00 EDT

-

05/24/18 05:00 EDT

Subscribe
How can greenhouse gas emissions from the building sector be reduced?
You are invited to submit your proposal here for buildings outside of the contest period. Try out new ideas, share your work, connect with other members and recruit collaborators, and invite a global community to review and help develop your proposal. ?When new rounds of Climate CoLab contests begin, you will be able to move your proposal(s) to the relevant contest. To see previous Climate CoLab contests, see the Climate CoLab contest outline view.
Read more ...
Proposal name /  Author(s)
Modified
Contributors

3

5/26/17
Team only
The "SmartCut" is an energy saving timer driven device that detects whether a device is in "stand by" mode and cuts it after certain time.
5/26/17
Team only
Device that reduces water consumption by generating a cloud of water spray.
5/25/17
Team only
The "Black Pavilion" is a skyscraper with zero emissions, which produced the building energy sufficient for lighting and air conditioning.
5/22/17
Team only
Replicable Energy Sustainability best practices for highly populated neighborhoods (slums / shantytowns) in developing countries
3/3/17
Team only
Designed to eliminate open valve venting, increase products for extraction, and neutralize extreme pressures associated with earthquakes.
1/5/17
Team only
High-efficiency lighting offers both a large impact (5.1 Mt CO2e in 2030) and relatively straightforward and feasible implementation.
12/6/16
Team only
Simple proposal to reduce energy by using cold water for washing in restrooms

2

6/7/16
Anyone
Movement of Things in Buildings and towns creates waves that desturb atmospheric balance on the planet. Regulated ventilation restores it.