Fabrics and textiles impact our climate -- a lot. How can we spark a materials revolution by rethinking how we value and use them?
How can we build community engagement and connectivity around climate change?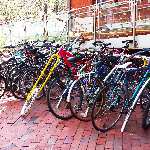 Is there a design solution that provides high-density, accessible, cost-effective bicycle parking in the urban context?
Featured proposals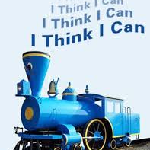 A revenue neutral, steadily rising fee on GHG emissions will steer the economy to a clean energy future and establish US climate leadership.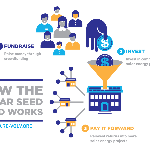 Empowering people to fight climate change by seeding a revolving fund for community-based solar energy through crowdfunding.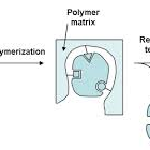 Molecular Imprinted Polymers present a unique opportunity to make inexpensive materials that selectivly bind to and filter pollutants.
Web Content Display
Web Content Display
Web Content Display
Web Content Display