Fabrics and textiles impact our climate -- a lot. How can we spark a materials revolution by rethinking how we value and use them?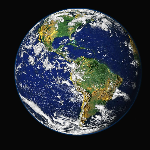 What should be the world's plan to address climate change?
How can we build community engagement and connectivity around climate change?
Featured proposals
We will leverage the market for demand response to enable widespread adoption of home energy management systems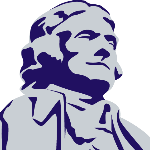 Engaging rural Midwestern communities to study, deliberate, and act to address the local impacts of a changing climate.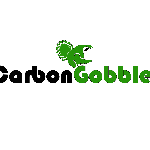 Manage and Control Carbon Emission biggies, energy use and transportation choices with CarbonGobbler. While saving money too.
Web Content Display
Web Content Display
Web Content Display
Web Content Display