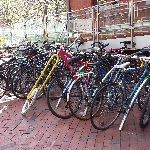 Is there a design solution that provides high-density, accessible, cost-effective bicycle parking in the urban context?
How can we build community engagement and connectivity around climate change?
Fabrics and textiles impact our climate -- a lot. How can we spark a materials revolution by rethinking how we value and use them?
Featured proposals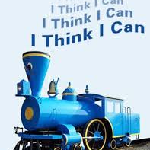 A revenue neutral, steadily rising fee on GHG emissions will steer the economy to a clean energy future and establish US climate leadership.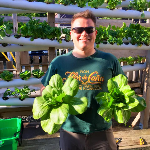 Via numerous extremely efficient urban farms, community members gain access to local fresh food while reducing their carbon footprint.
New Climate empowers the next wave of climate leaders. It engages them in learning and co-creating a new relationship to our world.
Web Content Display
Web Content Display
Web Content Display
Web Content Display