Member Profile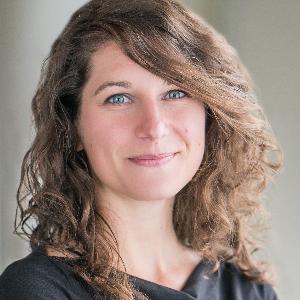 Send Laur a message
I am Climate CoLab's Project Manager and lead a diverse and talented team of staff and volunteers to fulfill the research mission of the project. I joined Climate CoLab in May 2013.
Throughout my career, I have focused on building robust and self-sustaining projects and initiatives, all related to climate change or strengthening environmental programs.
I have worked with public, private and non-government organizations in Sweden, New Zealand, Canada and the US; and have experience in a wide range of fields, including carbon management and reporting, organizational recycling and waste management, renewable energy, green buildings and education. I also have training in group facilitation and have collaborated with The Natural Step and Sustainable Sweden eco-municipality tours.  I most recently came from Toronto where I managed and expanded regional professional education programs for the Canada Green Building Council.  I hold a self-designed Bachelor's degree which I titled, "Engaging Sustainability as an Innovative Process," from Tufts University near Boston, MA USA.
I was also an elected civil society representative (alternate) for the United Nations Environmental Programme (UNEP) - North America, and lead a volunteer-run project called the Civic Series (www.civicseries.org) where we hold informative events to help raise the public's understanding of major global and domestic issues.