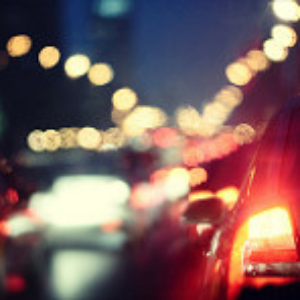 Transportation 2016
Proposal creation
CoLab members create proposals

01/15/16 08:00 EST

-

05/23/16 08:00 EDT
Proposal revisions
Semi-finalists can improve their proposals



06/07/16 12:00 EDT

-

06/15/16 11:00 EDT
Finalist selection
Expert judges select finalists



06/16/16 12:00 EDT

-

07/05/16 11:00 EDT
Voting Period
Public Voting Period



07/05/16 12:00 EDT

-

07/31/16 11:00 EDT
Completed
Winners are awarded



08/01/16 12:00 EDT

Subscribe
What initiatives, policies and technologies can significantly reduce greenhouse gas emissions from the transportation sector?
Transportation contributes about 5% to gross domestic product and is an enabler of the global, connected economy. However, the increase in activity has caused energy demand to rise, and due to this sector's oil dependence, greenhouse gas (GHG) emissions to increase. Transportation sector GHG emissions are growing at the highest rate among those from all end-use sectors. Globally, transportation currently accounts for about 25% of energy use related CO2 emissions and around 60% of those emissions are coming from road transport.
This contest seeks proposals that offer innovative ideas, or build upon existing ones, to significantly reduce GHG emissions in transportation around the world.
Read more ...
Proposal name /  Author(s)
Modified
Contributors

27

14

1/16/17
Team only
MINI ELEVATED GREEN TRAINS powered by renewable energy - urban mobility for all - a comprehensive solution to public transit.

11

16

6/15/16
Team only
Cars, trucks, busses could reduce total combustion by 90%

5

24

6/15/16
Team only
Roller-coasters (Rampways): The optimal transport system. Roll down-no motors; roll up-no brakes & energy captured. The Hyperloop is toast!

2

3

6/15/16
Team only
A refreshing new way to reactivate an old technology while enabling CO2 capture within cars.

9

4

5/19/16
Team only
Reducing non-exhaust pollution from transportation is another step in vehicles sustainability.