The Climate CoLab is preparing its 2016 set of contests, which will be launched in February. In the meantime, check out the open contests and workspaces below!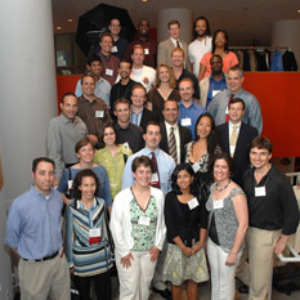 What is the most effective thing that MIT alumni can do to help implement the MIT Plan for Action on Climate Change?
Semi-Finalist selection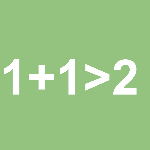 How can we build community engagement and connectivity around climate change?
Semi-Finalist selection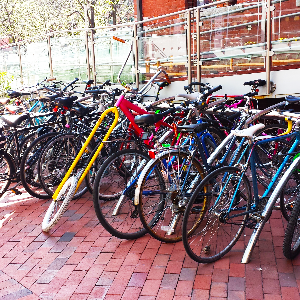 Is there a design solution that provides high-density, accessible, cost-effective bicycle parking in the urban context?
Semi-Finalist selection