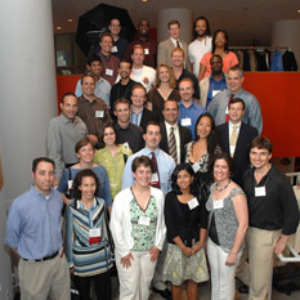 What is the most effective thing that MIT alumni can do to help implement the MIT Plan for Action on Climate Change?
Semi-Finalist selection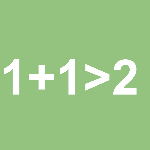 How can we build community engagement and connectivity around climate change?
Semi-Finalist selection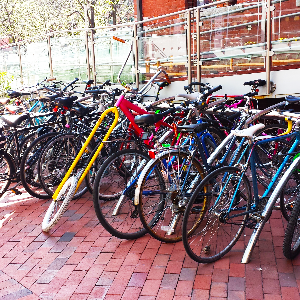 Is there a design solution that provides high-density, accessible, cost-effective bicycle parking in the urban context?
Semi-Finalist selection