Spring 2016 contests are now accepting proposals! Winners will be invited to MIT and eligible for a $10,000 Grand Prize. You can also win cash awards for being a part of climate action plans built on the site later this year.
Read more...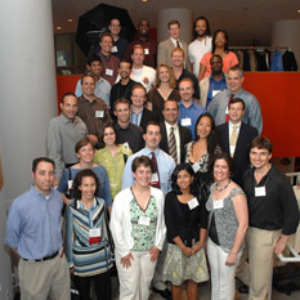 What is the most effective thing that MIT alumni can do to help implement the MIT Plan for Action on Climate Change?
Winners announced!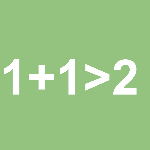 How can we build community engagement and connectivity around climate change?
Winners announced!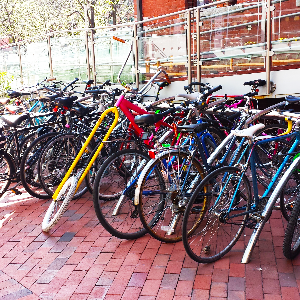 Is there a design solution that provides high-density, accessible, cost-effective bicycle parking in the urban context?
Winners announced!