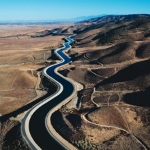 What can be done to prepare for and adapt to the impacts of climate change?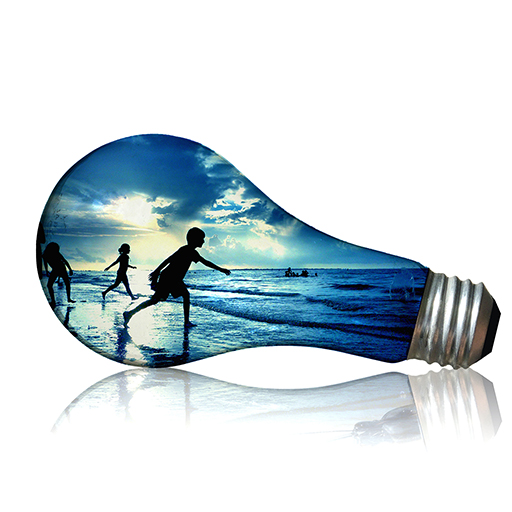 What immediate actions can we take to address energy-water nexus challenges?
How can traditional ecological calendars used to guide agricultural activity link to climate science so as to anticipate climate change in the Pamir Mountains?
Web Content Display
Web Content Display
Top News
Aug 3. Vote now to select the Popular Choice winners!
July 21. Save the date for the 2015 conference
July 1. New: Build regional and global climate action plans
May 29. Community surpasses 35,000 members
Apr 28. New prize: Winners a part of exclusive MIT Solve conference
More...
See news features on Boston Globe, ClimateWire, Weather Channel, PRI's The World, ClimateWire, Grist, Discovery News, Popular Science, Guardian, and PBS NOVA.
Web Content Display
Web Content Display