Vote now to select contest winners see all contests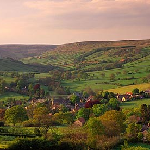 What actions can rural communities take to increase their resilience to climate change?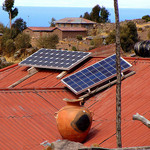 How can we create more efficient, renewable energy solutions to reduce GHG emissions from the electricity sector in Latin America?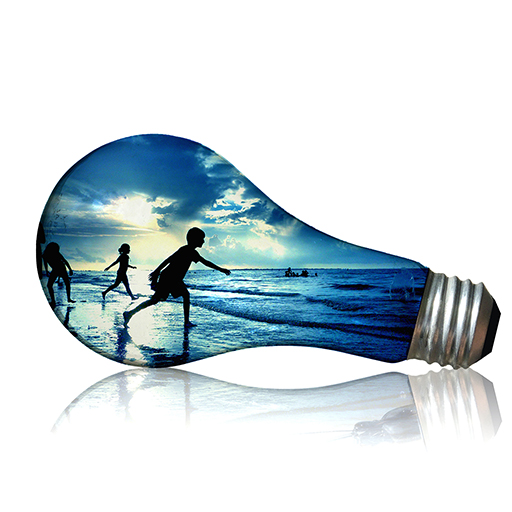 What immediate actions can we take to address energy-water nexus challenges?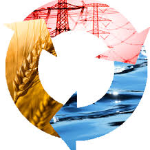 SUFI provides an integrated hub that sustainably manages the urban energy-water-food nexus in an era of climate change.
Local prioritization and testing of adaptation practices supported by a collaborative mapping tool will out scale lessons learned globally

Come help us transform illegal charcoal makers into solar powered park rangers in the Virunga National Park in the DR Congo!
Web Content Display
Web Content Display
Web Content Display
Web Content Display