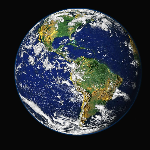 What should be the world's plan to address climate change?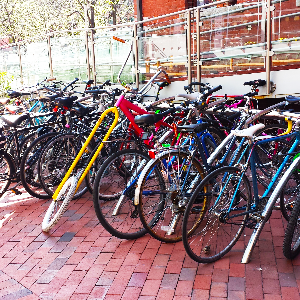 Is there a design solution that provides high-density, accessible, cost-effective bicycle parking in the urban context?
Fabrics and textiles impact our climate -- a lot. How can we spark a materials revolution by rethinking how we value and use them?
Featured proposals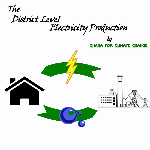 The project looks at the various districts in Accra producing their own electricity by collecting biogas from households in the districts.

Build a climate fix coalition by cutting taxes on wages. This is the sugar. Medicine is the fee on carbon.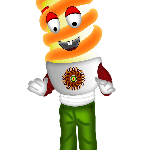 National level campaign on energy conservation and renewable energy in Indian schools, aimed at building a network of Energy Ambassadors
Web Content Display
Web Content Display
Web Content Display
Web Content Display