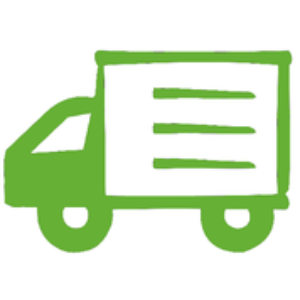 Transportation Workspace 2016
487
days until Proposal creation ends
Proposal creation
CoLab members create proposals
05/24/16 05:00 EDT
-
05/24/18 05:00 EDT

Subscribe
Receive daily activity digests about this Contest and its Proposals via email or under "My subscriptions".
How can greenhouse gas emissions from the world's transportation be reduced?
You are invited to submit your proposal here for transportation outside of the contest period. Try out new ideas, share your work, connect with other members and recruit collaborators, and invite a global community to review and help develop your proposal. ?When new rounds of Climate CoLab contests begin, you will be able to move your proposal(s) to the relevant contest. To see previous Climate CoLab contests, see the Climate CoLab contest outline view.
Proposal name

click to sort by name

/  Author(s)

click to sort by author

click to sort by
number of supporters

click to sort by
number of comments

Modified

click to sort by date

Contributors

click to sort by contributor

26

13

1/16/17
Team only
MINI ELEVATED GREEN TRAINS powered by renewable energy - urban mobility for all - a comprehensive solution to public transit.
1/13/17
Team only
Methanol is an alternative to gasoline that is cleaner, lower cost, safer and made from abundant U.S. natural gas supplies.
12/22/16
Team only
Exciter is an unlimited high density power source, ( not a power converter )
9/26/16
Team only
A new category of ship-- the world's first small-scale, low-impact, all-renewable powered ship for use in a variety of situations.
9/26/16
Team only
A new category of ship-- the world's first small-scale, low-impact, all-renewable powered ship for use in a variety of situations.
9/16/16
Team only
AFM is a network of Urban Freight Stations connected through underground conveyance system for carbonless goods transportation in a city

2

5

6/9/16
Team only
A carbon-free mass transit system that is 2 to 10 times faster than buses, trains, and cars. Convenient, dependable, affordable, and green.
6/2/16
Team only
Roller-coasters (Rampways): The optimal transport system. Roll down-no motors; roll up-no brakes & energy captured. The Hyperloop is toast!

1

5/24/16
Team only
Transition to Low Carbon Economy