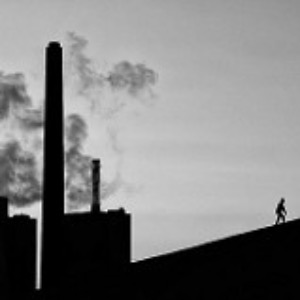 Industry 2016
8
days until Voting Period ends
Voting Period
CoLab judges select winners

07/05/16 EDT - 07/31/16 EDT
Completed
Winners present to potential implementers

08/01/16 EDT

Subscribe
Receive daily activity digests about this Contest and its Proposals via email or under "My subscriptions".
How can industry innovate to meet the challenges of sustaining a healthy climate while meeting societal demands for goods and services?
Industry is the key contributor to economic growth and prosperity, and is also a leading global source of greenhouse gases (GHGs). The International Energy Agency estimates that to meet global GHG reduction goals by 2050, a full quarter of all reductions need to come from the industrial sector. This contest seeks innovative, well-described, actionable solutions that will enable continued global economic growth, while achieving major emission reductions in the industrial sector in the coming decades.
Read more ...
Proposal name

click to sort by name

/  Author(s)

click to sort by author

click to sort by
number of votes

click to sort by
number of comments

Modified

click to sort by date

Contributors

click to sort by contributor

805

11

6/15/16
Team only
Regulate industry globally so all new air conditioners have a minimum of 25ºC(77ºF). Reset existing equipment to comply this new standard.

3

2

6/15/16
Team only
MIT solutions to global warming will bring affordable clean energy to billions of people, especially in the developing world.